Kristy & Paul Christiansen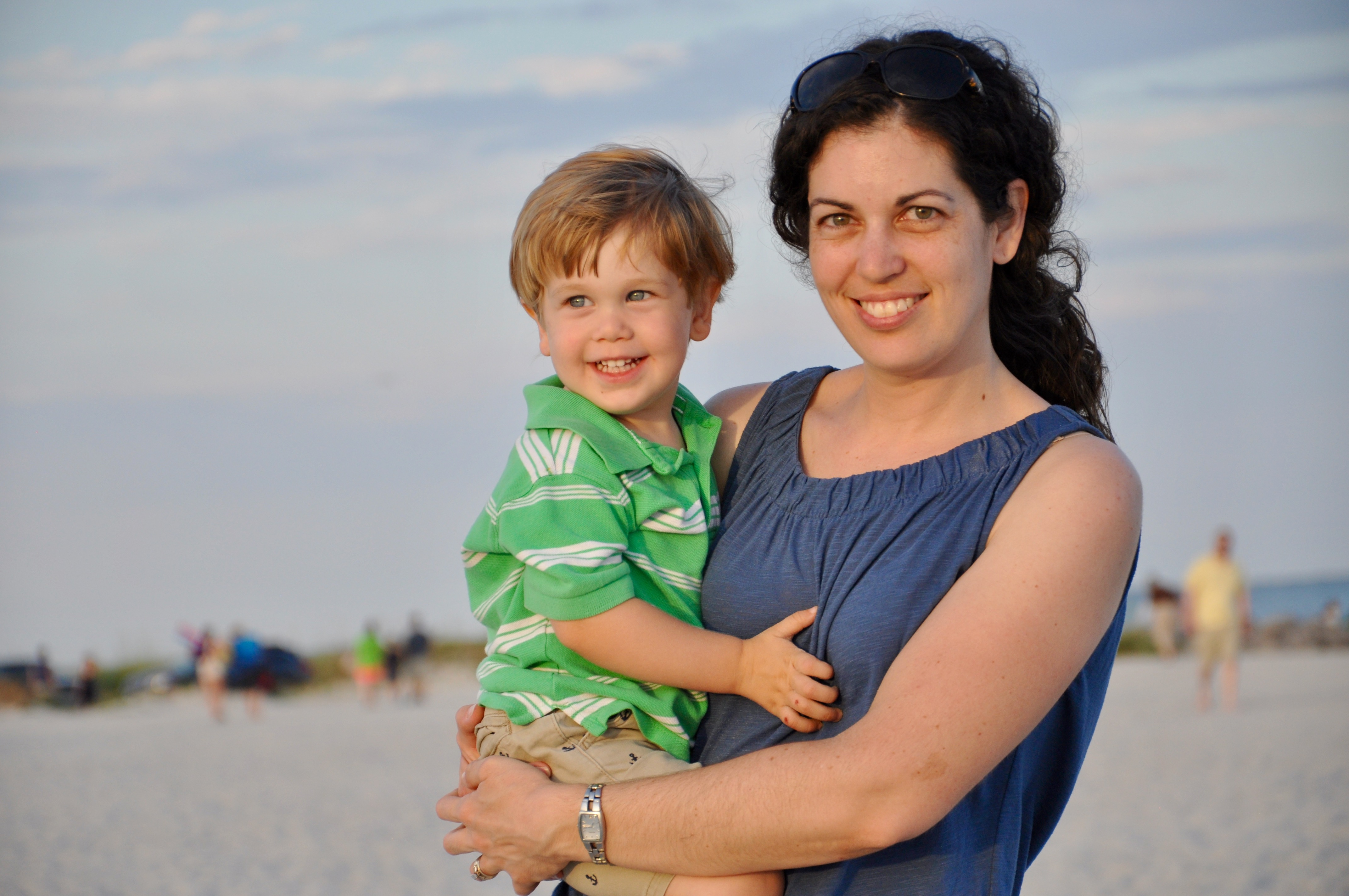 Kristy Christiansen (Writer)
After growing up in the small town of Grand Bay, Alabama, Kristy traveled two states over to attend college and never left (well, except for those couple of years in D.C.!). She and Paul met their first semester of college, and their shared love of travel took them to some of the most interesting places across the United States. Returning to New Orleans after Hurricane Katrina, they started a family and immediately began dragging their children along on the adventures. In her free time, Kristy is often cooking for three growing boys or hiding in a corner with a good book. You can contact Kristy at Kristy.christiansen@gmail.com.
Paul Christiansen (Photographer)
Native New Orleanian, Paul has spent his life photographing everything he sees. Their three boys have perfected the art of eye-rolling whenever dad pulls to the side of the road and starts shooting photos. In his free time, Paul can be found herding chickens, talking to his box turtles or knee-deep in his elaborate garden. You can contact Paul at pclsu1@gmail.com.
Travel Writing- 
From writing for small towns to the Louisiana State Guide, Kristy has covered the bayou state.  
Editing-
Writing-
You can contact me Kristy.christiansen@gmail.com.