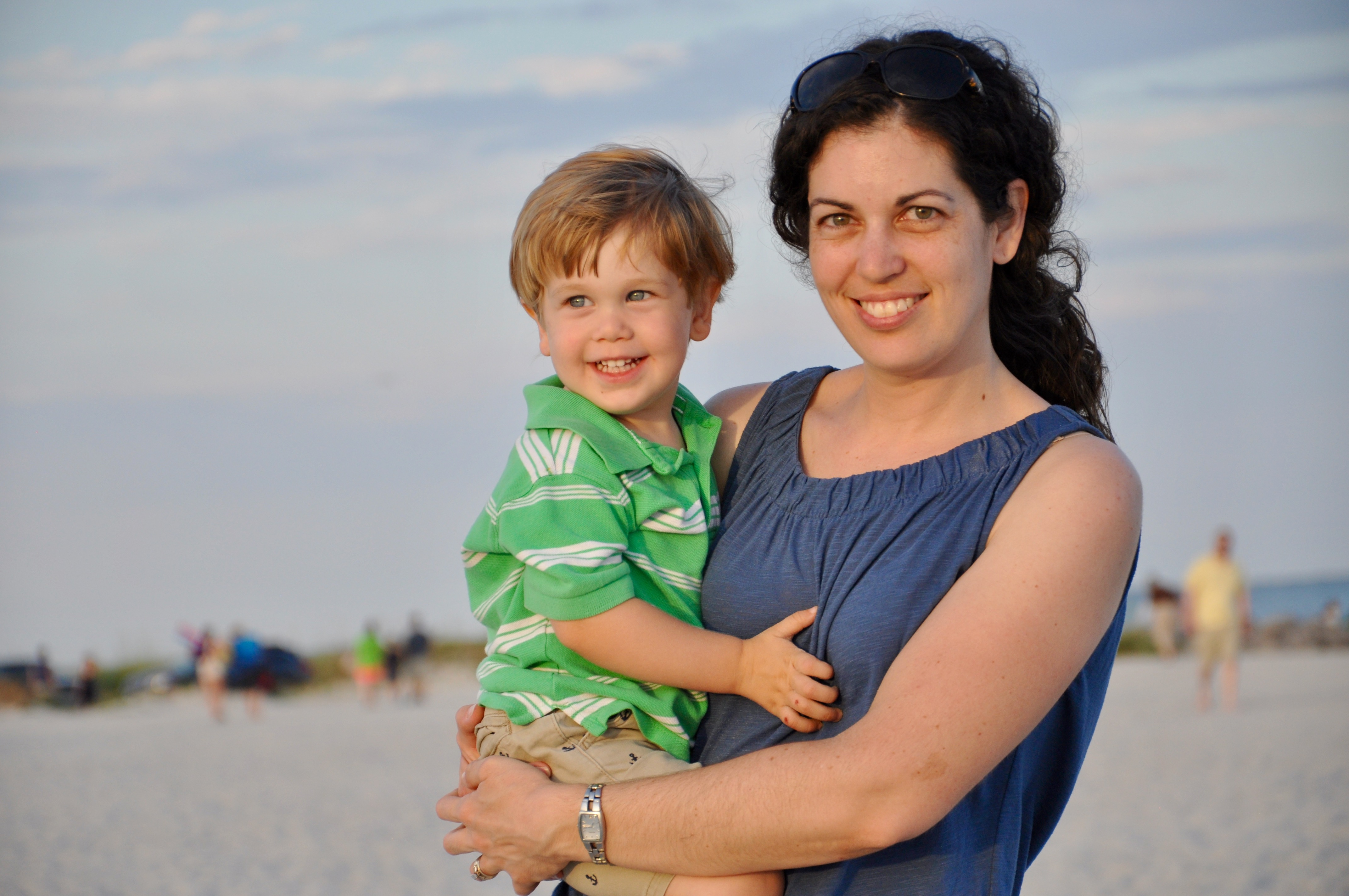 Kristy Christiansen from New Orleans, La. 
Born in Grand Bay, Ala., I migrated to Louisiana to earn a B.A. in English Literature at Louisiana State University and pursue a Master's in Mass Communication. During my first semester, I met my future husband, Paul, a native New Orleanian and avid photographer. Over the next 10 years after college, I worked in various public relations, writing and editing positions for private and government agencies in New Orleans and Washington, D.C. 
Meanwhile, on every holiday and vacation day, Paul and I took our shared love of travel out on the road and discovered some of the most interesting places across the United States. Returning to New Orleans after Hurricane Katrina, we started a family and immediately began dragging our children along on our adventures. 
As the kids grew, it became necessary to scale down the larger trips into shorter, weekend jaunts. A coworker's comment about the lack of places to go with children led me to launch my idea for a blog about weekend trips in Louisiana. Armed with a laptop and Nikon, our family of five is currently working our way across the Bayou State as well as a few neighboring states.
You can contact me Kristy.christiansen@gmail.com.