Getting Lost in Louisiana
Three kids in tow, one family adventures across the bayou state.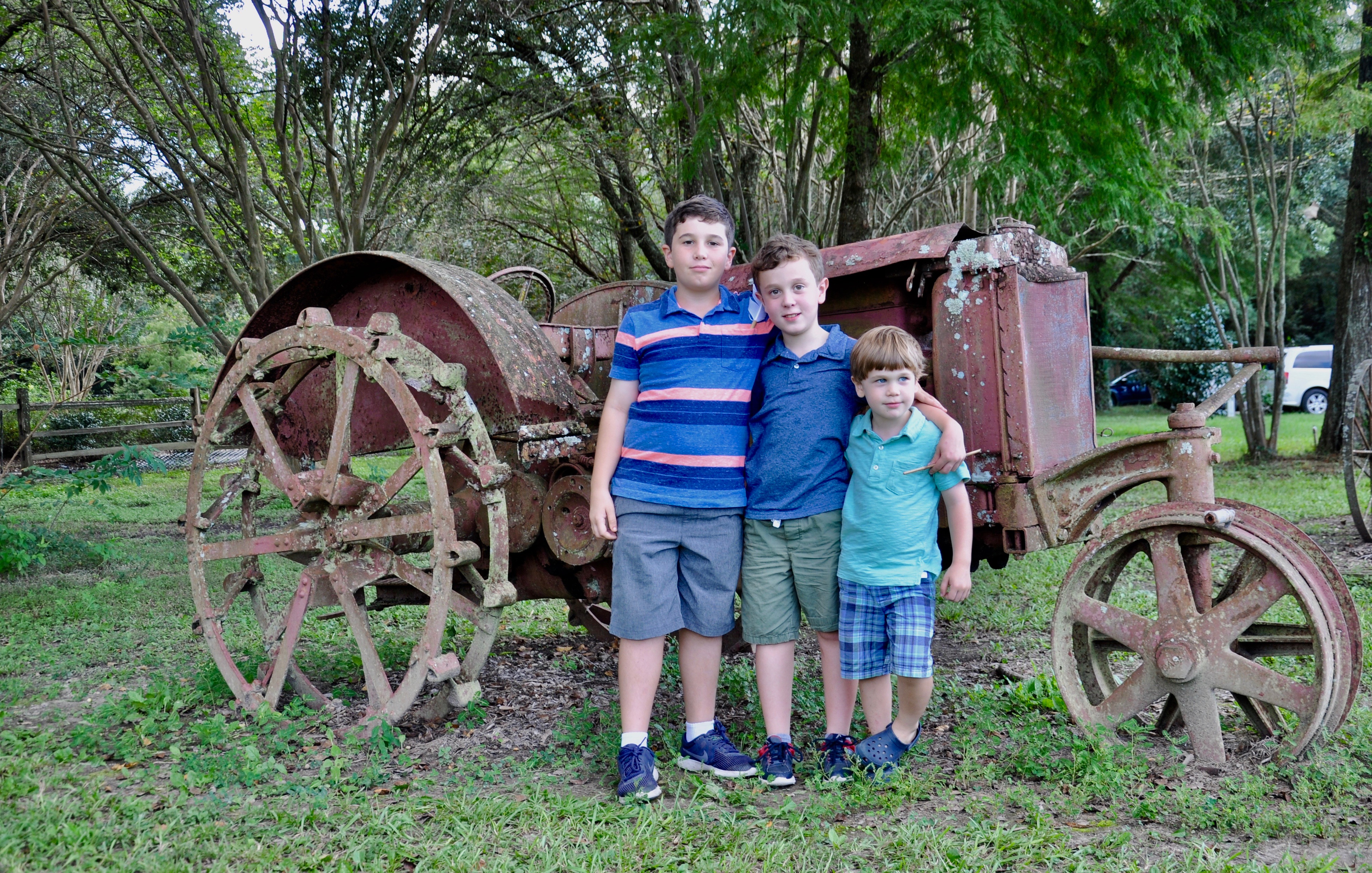 Paul and I have always loved to travel, but as the family expanded, we scaled down our larger trips into shorter, weekend jaunts. As we began uncovering the kid-friendly side of every destination, we decided to share our trips and tips with others interested in exploring Louisiana. Armed with a laptop and a Nikon (and lots and lots of snacks), our family of five is currently working our way across the Bayou State (and sometimes crossing the border!).
Our most recent summer destination was northern California. After a terrifying flight and unexpected landing in Colorado, we finally made it to San Francisco. Glad to be on land again and anxious to begin our ten-day driving tour, we threw the bags and kids in the...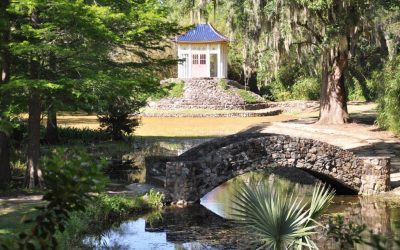 On one of the last cool weekends before summer, we jumped in the car to visit Avery Island, home to Tabasco as well as the beautiful oasis, Jungle Gardens. On previous trips, we always took I-10 from New Orleans to Breaux Bridge and then headed south. This time,...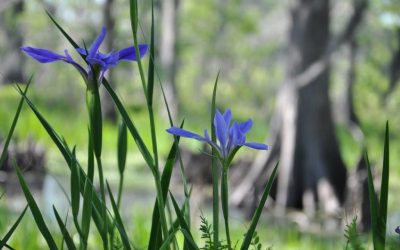 We've been on a kick lately traveling to the end of all the roads in Louisiana--first in Plaquemines, then St. Bernard and now Jefferson via the Town of Jean Lafitte. It's altogether quite a different drive than the other two, most notably because we didn't seem to...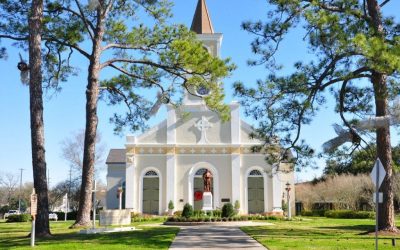 On the eastern edge of Lafayette, a circle of roads connects the historic town of St. Martinville with picturesque Lake Fausse Pointe. This was our weekend destination, and we launched the adventure from the Crawfish Capitol of the World - Breaux Bridge. As we passed...
Top 5 Road Trips in Louisiana
1.

St. Francisville

Arguably the most picturesque small town in the state, filled with historic plantations, stories of ghosts and the drawings of John James Audubon, beautiful gardens, a walkable historic district and proximity to Tunica Hills' waterfalls and Cat Island, home to the largest bald cypress tree in the world.
2.

Cajun Country

From Lafayette south, Cajun country is a land of boudin and Cajun dance halls, Tabasco and salt islands, the other-worldly Atchafalaya Basin and meandering, scenic bayous. It's a place where French is woven into everyday language, good food is a way of life and music festivals dominate the weekends.
3.

Grand Isle

Wind your way down Bayou Lafouche (and the shrimp boats moored until next daylight) until the marsh opens up to the Gulf of Mexico. After all, getting to Grand Isle is half the experience. A fishing village on stilts, Grand Isle's southern border boasts miles of sandy beaches and expansive Gulf views. Visit during peak migration and be greeted by thousands of song birds flocking to the inland forest. Camp on the beach at Grand Isle State Park, take a boat ride to Queen Bess Island and view the pelican rookery, or hire a charter and experience some of the best fishing in the world.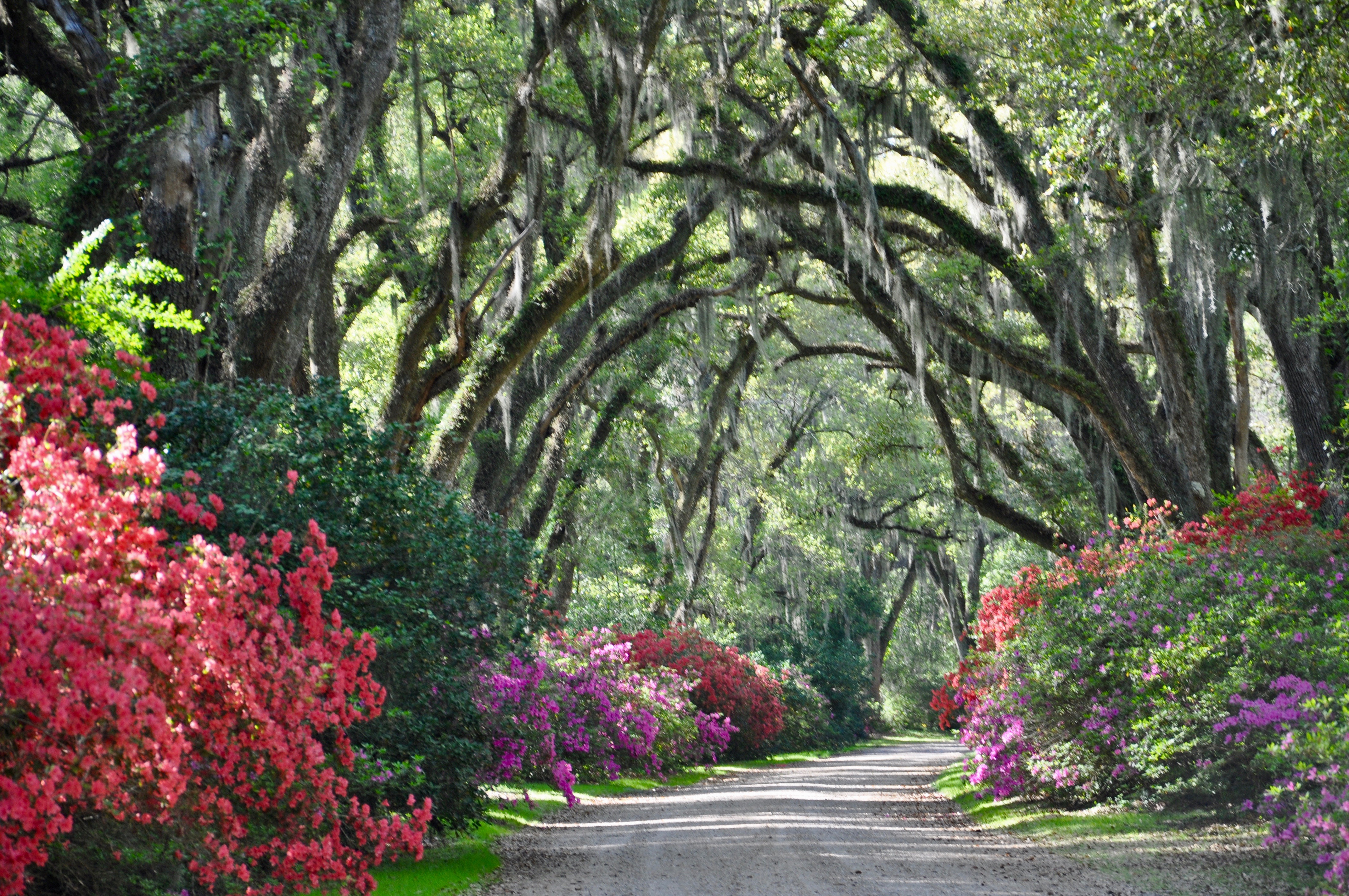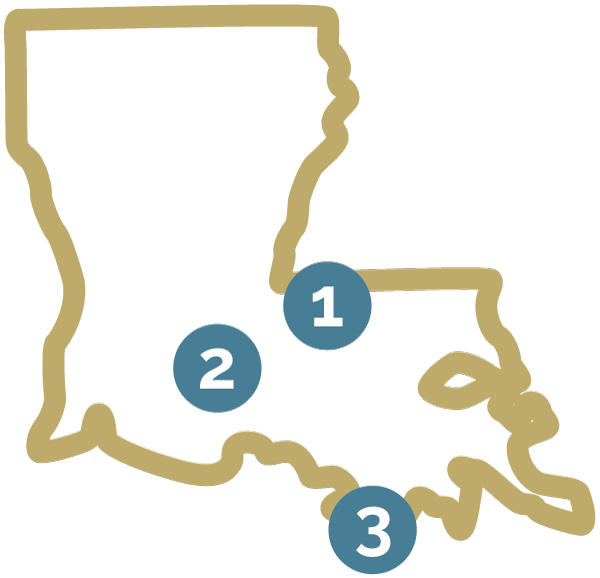 Travel Gallery
Some of the photos from across the state.