Make the most of the weekend by exploring new places on one of our Louisiana road trips. From historic towns to breathtaking scenery, new discoveries are all within a few hours drive of any corner of Louisiana.
St. Francisville
Arguably the most picturesque small town in the state, filled with historic plantations, stories of ghosts and the drawings of John James Audubon. Visit beautiful gardens and a walkable historic district. Outdoors enthusiasts love Tunica Hills' waterfalls. And don't miss Cat Island, home to the largest bald cypress tree in the world.
Cajun Country
From Lafayette south, Cajun country is a land of boudin and Cajun dance halls, Tabasco and Rip Van Wrinkle Gardens. Paddle the other-worldly Atchafalaya Basin and meandering, scenic bayous. It's a place where French is woven into everyday language, good food is a way of life and music festivals dominate the weekends.
Grand Isle


Wind your way down Bayou Lafourche (past the shrimp boats moored until next daylight) until the marsh opens up to the Gulf of Mexico. After all, getting to Grand Isle is half the experience. A fishing village on stilts, Grand Isle's southern border boasts miles of sandy beaches and expansive Gulf views. Visit during peak migration and be greeted by thousands of song birds flocking to the inland forest. Camp on the beach at Grand Isle State Park. Take a boat ride to Queen Bess Island and view the pelican rookery. Or hire a charter and experience some of the best fishing in the world.
Natchitoches
The oldest permanent settlement in Louisiana effortlessly blends historic with modern. The town offers a little something for everyone—from Fort St. Jean Baptiste and French Creole townhouses to world famous meat pies and the Louisiana Sports Hall of Fame. Don't miss the Roque House and Gardens, the Cane River Creole National Historical Park, or Kisatchie National Forest.
New Orleans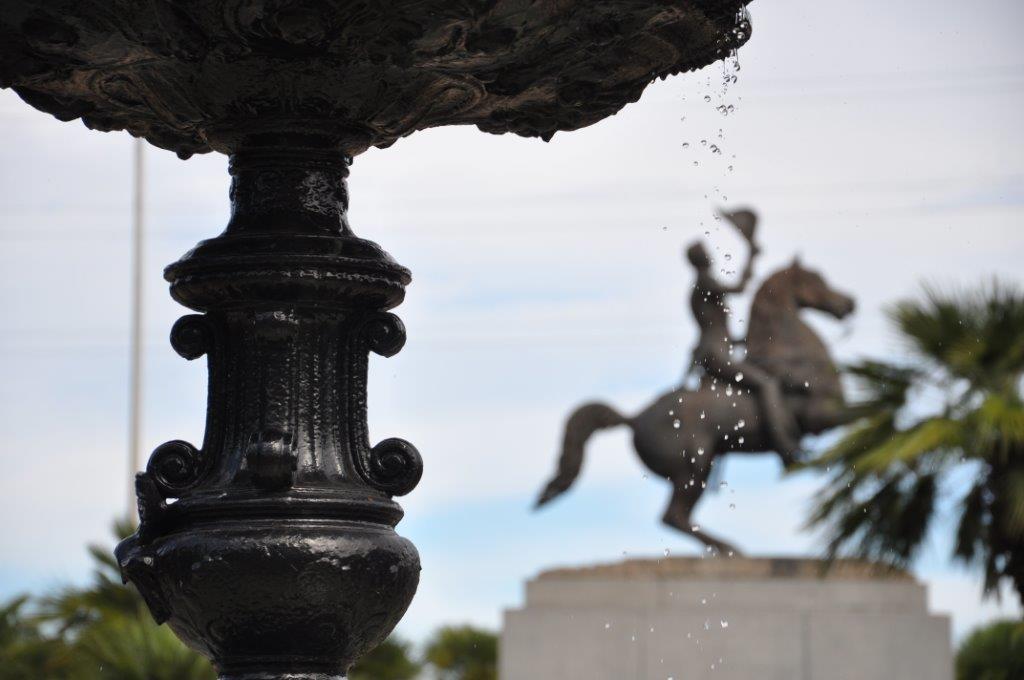 Outsiders think the Crescent City is all Bourbon Street and nonstop partying. Yet locals know this most European of American cities is a gem for families. Start with the Audubon attractions (the Zoo and Aquarium are some of the best in the country and the Insectarium is a rare find for your bug-loving adventurer). Ride the streetcar, hopping off to visit Audubon Park. You might even catch the Roman Candy man with his mule-drawn cart.
Eat your fill of beignets while watching street performers in the Quarter. Then ride the Paddlewheeler to the Chalmette Battlefield. Bring a picnic to the Fly and watch the ships go by on the Mississippi. Or spend a day at City Park visiting the New Orleans Museum of Art, the Sculpture Garden, Amusement Park and Storyland, and the new Louisiana Children's Museum. You can even paddle your own boat or surrey around the bayous and trails. And be sure to try every snoball stand you pass!